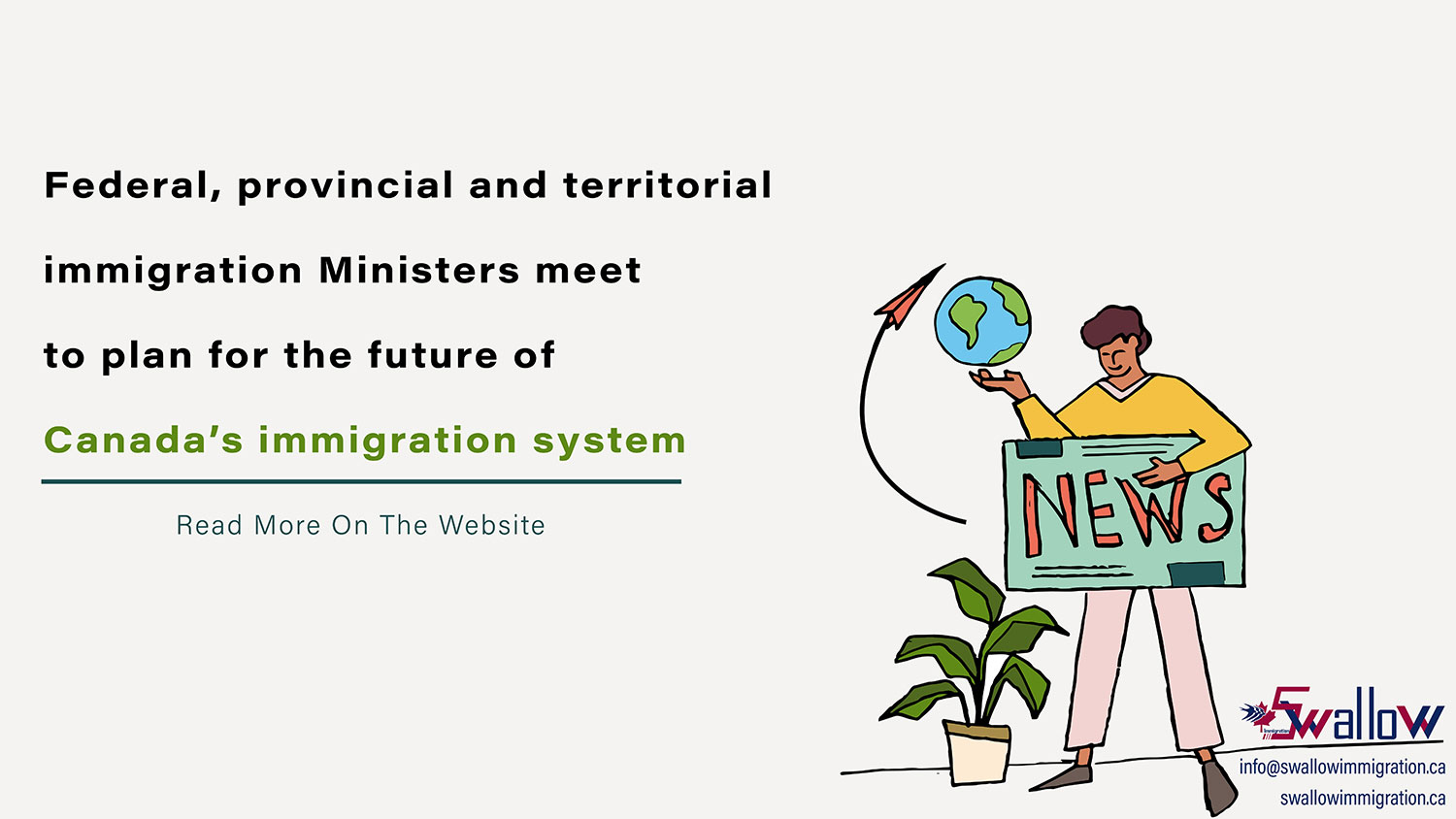 Federal, provincial and territorial immigration Ministers meet to plan for the future of Canada's immigration system
News release
July 28, 2022—Saint John, NB—The Forum of Ministers Responsible for Immigration (FMRI), met today to consider opportunities for the future of immigration to Canada and initiatives to respond to pan-Canadian labour shortages. Ministers discussed ways to maximize the effectiveness of the immigration system to meet economic and regional needs, including increasing provincial/territorial (PT) involvement in the selection process and input into Express Entry modernization, avoiding duplication, increasing the allocations of the Provincial/Territorial Nominee Programs (PNPs) and providing timely multi-year allocations before March 31st, 2023. Ministers had conversations about Canada's immigration response to the full-scale invasion of Ukraine and the humanitarian crisis in Afghanistan, federal-provincial/territorial (FPT) measures to attract immigrants to meet labour market and demographic needs, and recent settlement and integration efforts.
Ministers examined the progress made towards achieving the FPT Strategic Plan for Immigration (SPI) 2020-2023 and reaffirmed their commitment to ensuring the immigration system is an effective tool for economic recovery, protecting the world's most vulnerable populations, and helping newcomers fully participate and succeed in a welcoming Canadian society. Ministers supported greater FPT collaboration on temporary resident settlement services, immigration policies, and programs and pathways to transition from a temporary status to permanent residency.
Canada's immigration Ministers condemned Russia's invasion of Ukraine and reaffirmed their commitment to welcoming and supporting displaced Ukrainians and their family members who are fleeing violence. FPT governments have collectively taken action to respond to both the humanitarian crisis in Afghanistan and Russia's invasion of Ukraine, including expediting the travel of displaced Ukrainians to Canada and extending access to services Ukrainians need to live, work or study. Ministers recognized that although Ukrainians coming to Canada as temporary residents are already contributing to their new communities, many require substantive supports. PTs also recognized that many Ukrainians are seeking permanent residency and expressed the need for greater federal resources to ensure Ukrainians' successful arrival and settlement.
For more information follow the link below: