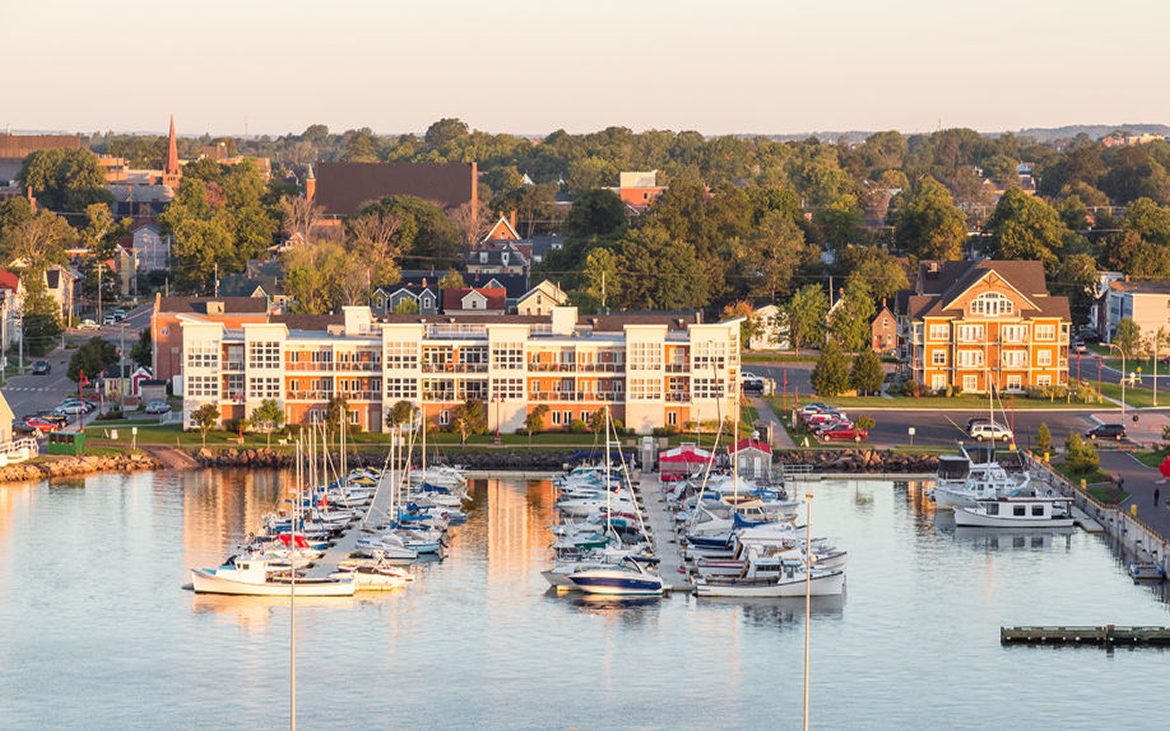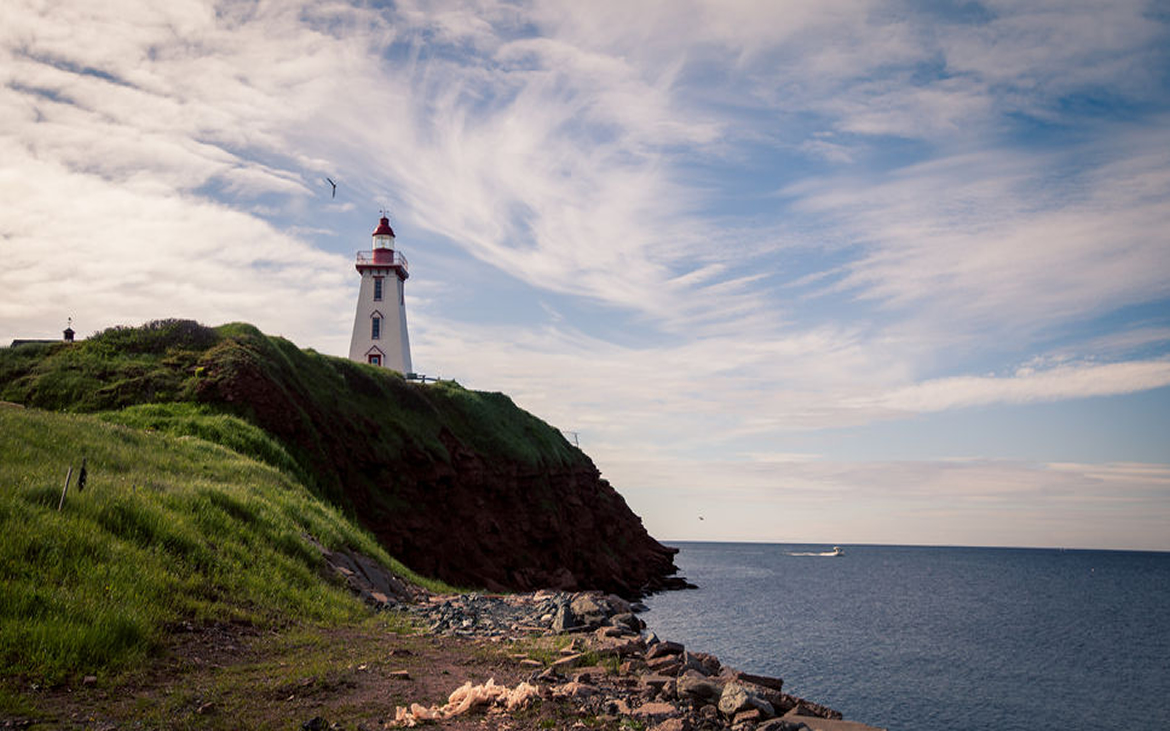 Prince Edward Island
Located of the eastern coast of Canada, Prince Edward Island is considered to be part of both the Maritimes and Atlantic Canada. It is Canadas smallest province being only 280 kilometers long. PEI can be reached through the confederation bridge which begins in Bordon-Carleton, PEI, and ends in Cape Jourimain, NB. The economy in PEI continues to grow as the local businesses continue to deliver high-quality products as well as service. On October 2018, the number of jobs had reached an all-time high at 76,900 which has the highest rating compared with its population (153244), and the provincial government has many employment plans to help students access the job market. The economy is based around a mix of traditional resources including tourism, agriculture, and fisheries that have been modernized. Entrepreneurship and business acumen are both big in PEI. There are numerous programs run by the government to help students get into the job market. Farming is an important economic factor in PEI with farm cash receipts reaching a value of $496.0 million. Fisheries also continue to grow with total landings 38.7 million pounds in the year 2018, valued at $200.2 million. Due to the low population, most are exported with there being more than 4,151 commercial fishers and 47 licensed processing facilities. Each year 1.5. million visitors are welcomed into PEI from all over to world to enjoy all of its beautiful aspects. As well as fisheries, aerospace is another fast-growing sector employing over 1,000 people and making an annual sale of $362 million. The only aerospace park that offers an on-site customized training center in Canada is located in PEI. The island is also home to more than 50 bioscience companies employing 1,600 and generating annual revenues of over $165 million. Currently, they are producing multiple health products for both humans and animals. Roughly 2,500 people are employed by 1 of the 100 information and communication technology companies. With a skilled workforce and low operation costs more companies are attracted to establish in PEI. As a result of its provincially and privately-owned wind developments, over 24% of Prince Edward Island's electrical needs are met. The province is committed to developing its renewable energy industry and is already a lead innovator in wind energy. Prince Edward Island continues to grow at a fast pace.
Each year, the Island hosts more than 1.5 million visitors who come from all over the world to relax, golf, eat, and experience Anne of Green Gables.
Some of the island's recreational or tourist centers include:
http://www.pc.gc.ca/eng/pn-np/pe/pei-ipe/visit.aspx
Anne of Green Gables
Confederation Centre of the Arts
http://www.confederationcentre.com/en/
Lighthouses on Points East Coastal Drive
http://pointseastcoastaldrive.com/
Basin Head Provincial Park
Confederation Bridge
North Cape
Summerside
The Bottle Houses
In recent years, the number of international students who have chosen Prince Edward to continue their studies has been increasing.
Prince Edward Island's Universities and academic centers are listed below.
Prince Edward Island University
Maritime Christian College
https://www.collegeacadieipe.ca/en/
Atlantic Veterinary College
Prince Edward Island provincial plans