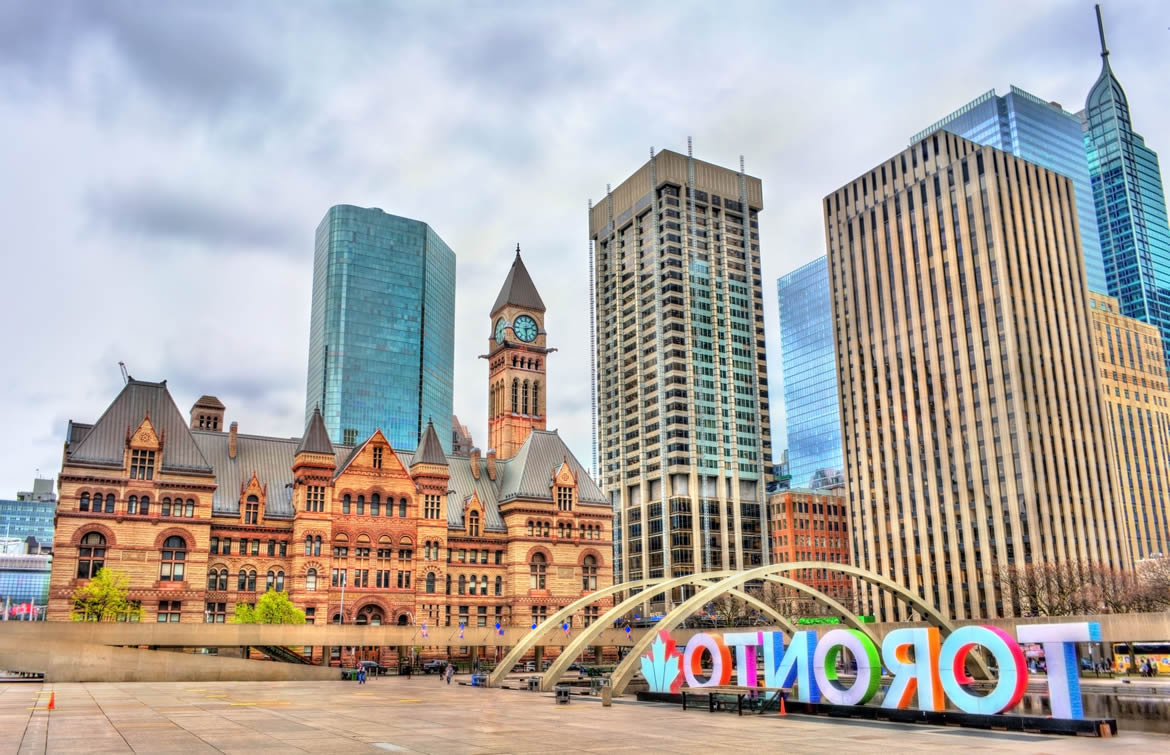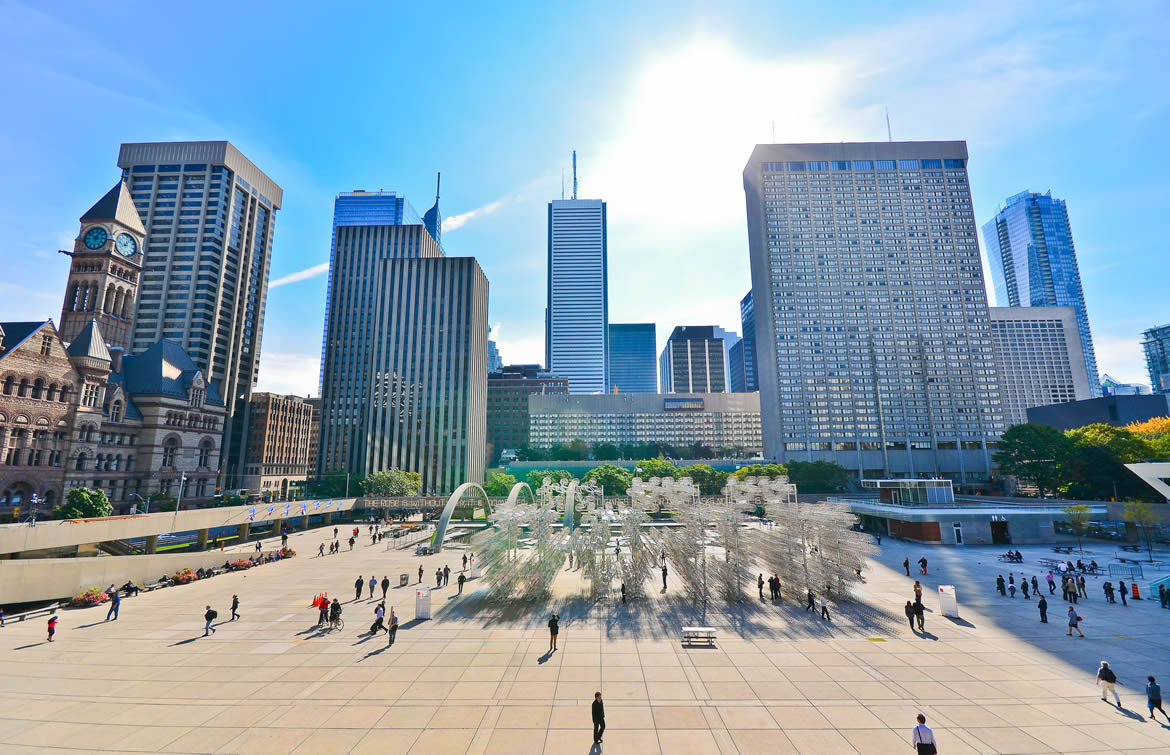 About Canada
Canada is a country situated in the northern part of North America. With its ten provinces and three territories, Canada stretches from the Atlantic to the pacific and northward into the arctic ocean. Canada has 9.98 million square kilometers of land makes it the second-largest country in the world, however, it still remains to be sparsely populated. With an urbanized population the majority of its land is dominated by forest and tundra. Ottawa is the capital of Canada with its three largest metropolitan areas being Toronto, Montreal, and Vancouver. Because of the vast area, the climate varies all four seasons being distinct.
Elizabeth II as its queen, Canada is a parliamentary democracy and a constitutional monarchy in the Westminster tradition. They have a prime minister who serves as the chair of the Cabinet and head of government.
Many wonders are present in Canada such as:
Niagara Falls in 'Ontario, Northern Lights in Yukon, Dinosaur Park in Alberta, Nahanni National Park in Northwest Territories, Singing Sands in Prince Edward Island, Hopewell Rocks in New Brunswick, Algonquin Provincial Park in Ontario, and MacMillan Provincial Park in British Columbia.
Beginning in the 16th century, many indigenous people have inhabited here. After exploring the area British and French expeditions settled along the Atlantic coast but, due to several armed conflicts France ceded nearly all of its colonies in North America in 1763. Canada was formed as a federal dominion of four provinces in 1867 beginning an
accretion of provinces and territories as well as becoming less dependent on the United Kingdom. Canada can be separated into 4 main regions: Central Canada, Atlantic Canada, Northern Canada, and Western Canada. Together the provinces collect more revenue than the federal government which is quite unique among most federations.
Canada Provinces include:
British Columbia, Alberta, Saskatchewan, Manitoba, Ontario, Quebec, New Brunswick, Nova Scotia, Prince Edward Island, and Newfoundland and Labrador.
Canada Provinces include:
Healthcare and education are delivered through these provincial and territorial systems.
Multiculturalism is one of Canada has many accomplishments with immigration rates being one of the highest in Canada. Canada is the world's tenth-largest economy as of 2018, with a nominal GDP of approximately US$1.73 trillion as well as one of the world's top ten trading nations. In 2014, Canada's exports totaled over C$528 billion, while its imported goods were worth over $524 billion from various different places. Canada's economy ranks above the US and most western European nations.
According to a 2012 report by the OECD, Canada is also one of the most educated countries in the world with 51% of its adults having attained a university or undergraduate degree. Education in both French and English is available in most places. The mandatory school age ranges between 5–7 to 16–18 years. According to the Program for International Student Assessment, Canadian students perform well above the OECD average, particularly in mathematics, science, and reading.