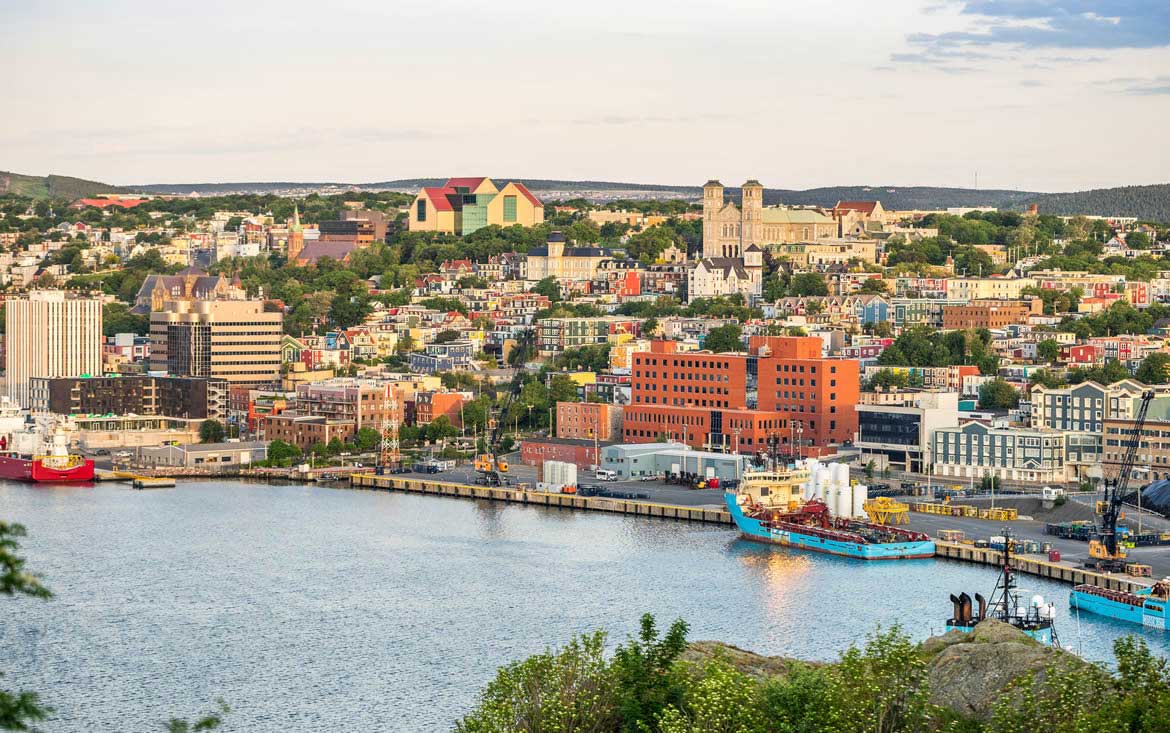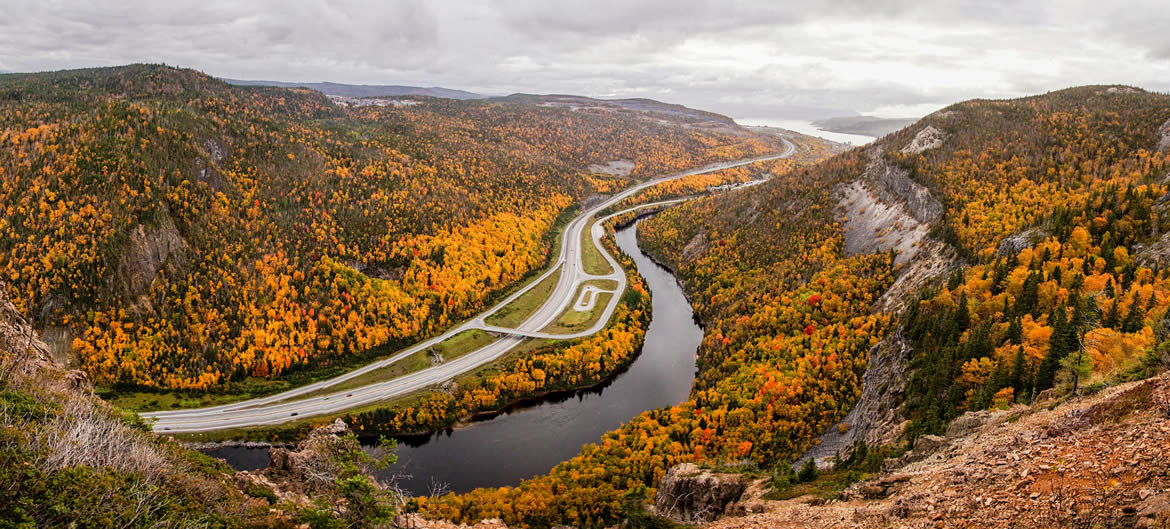 Newfoundland and Labrador
The island with an area of 405,720 km2 is located in the easterly part of North America and the Gulf of St. Lawrence. It is one of the Atlantic provinces which is counted the largest one (being three times largest than the other three Atlantic provinces). According to the census of 2016, it has a population of about 512,000. St. John's, Corner Brook and Mount Pearl are three main cities.
Like other Atlantic provinces, Newfoundland and Labrador have moderate weather in all seasons of the year.
The economy
of the island is mainly based on extracting and exporting natural resources as there is a lot of mines of iron, copper, cobalt, nickel, lead, and zinc to name a few. Meanwhile, fisheries were always the main industry of the island from the past. In the 1960th, the exploration of offshore oil and gas started, and Come By Chance in Placentia Bay Oil Refinery is the main one which supplies U.S. market.
Tourism had considerable growth in the early 21st century, and its combination with mine extraction boost the economy of the island.
Moreover, there are other businesses such as pulp and paper, wood and ship built and repair industries, as well as food and beverage manufacturing companies making a numerous job opportunity in the island in the recent years.
Universities and academic centers are listed below:
Memorial University
College of the north Atlantic
Academy Canada
Canadian Training Institute
http://www.canadiantraininginstitutenl.ca/
Keyin College – Carbonear
Some recreational or tourist centers in the province include:
Terra Nova National Park
https://www.newfoundlandlabrador.com/top-destinations/terra-nova
Gros Morne National Park
https://www.newfoundlandlabrador.com/top-destinations/gros-morne
John's city: A vibrant, historic, colourful, and contemporary city – 500 years young.
https://www.newfoundlandlabrador.com/top-destinations/st-johns
Fogo Island & Change Islands one of the four corner of the earth
https://www.newfoundlandlabrador.com/top-destinations/fogo-and-change-islands
L'Anse aux Meadows National Historic Site
https://www.newfoundlandlabrador.com/top-destinations/lanse-aux-meadows