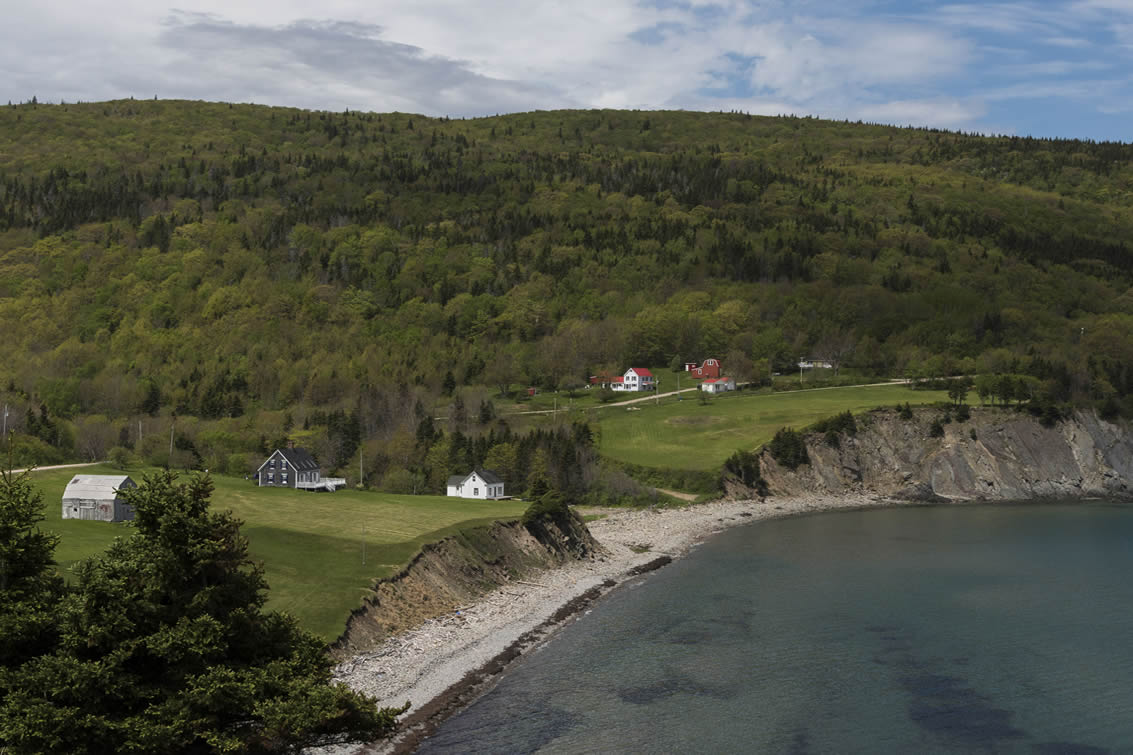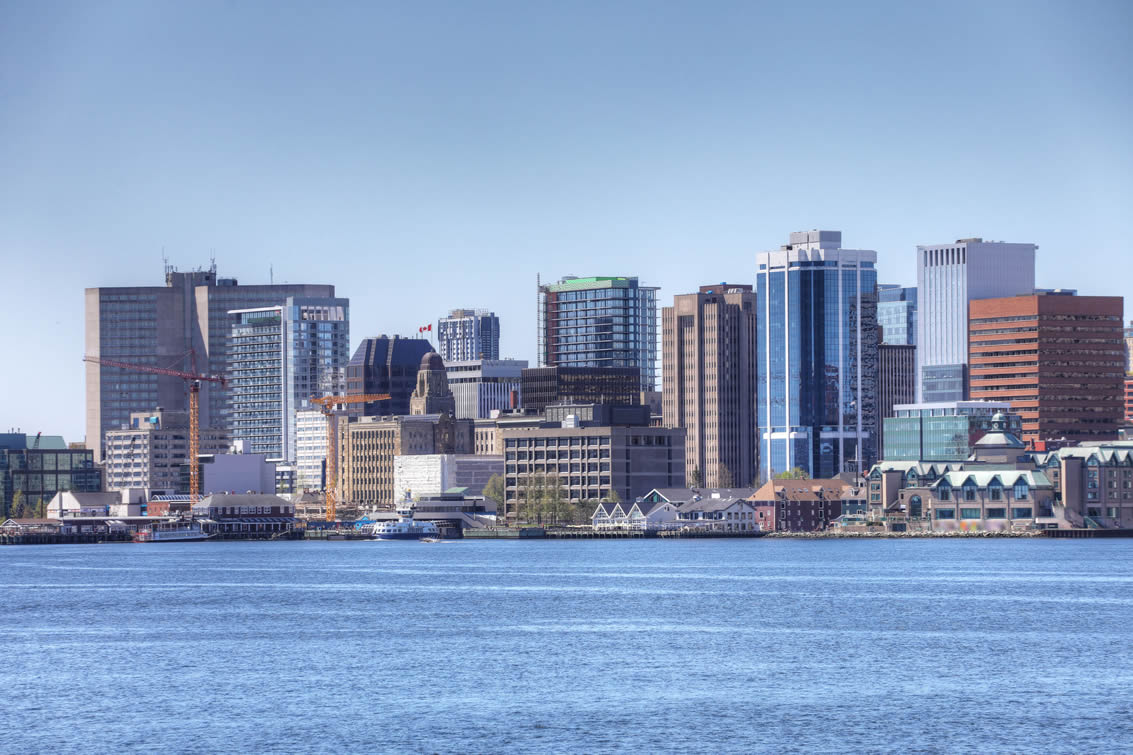 Nova Scotia 
Around 360 miles long but no more than about 80 miles wide, Nova scotia is considered Canadas second-smallest province. It is one of the four original Canadian provinces along with New Brunswick, Ontario, and Quebec that constituted in the Dominion of Canada in 1867. Halifax being its capital, the other cities in Nova Scotia include Glace Bay, Truro, Sydney,  and New Glasgow. Halifax is also home to multiple government services and private sector companies. On top of that, it is also a considerable economic center in Atlantic Canada. Dalhousie University is one of the many reasons for popularity in Halifax as well as specialized hospitals.
Halifax


(City in Nova Scotia)
Glace Bay


(In Cape Breton Island)
Truro


(Town in Nova Scotia)
Sydney


(In Cape Breton Island)
New Glasgow


(In Cape Breton Island)
The proximity of the sea greatly influences the climate allowing them to experience the warmest winter and coolest summer temperatures. With resources based on both sea and land, Nova Scotia has a diversified economy. Halifax's harbor is an important resource facilitating industrial, commercial, and institutional activities. There had been great increases in bulk cargo operations and container handling, as a result of investment in infrastructure. Other developments affected by this include ways to support offshore oil and gas activities, an oil refinery, an auto port, grain elevators and more. While investments in infrastructure, as well as tourism and other service industries, are becoming more significant, the traditional industries such as fishing, mining, and forestry are in decline.
Provincial Training Centers:
The university of King's College
Mount St. Vincent University
Francis Xavier University
Nova Scotia Community College (NSCC)
Some recreational or tourist centers in the province include:
1. Cabot Trail
https://www.google.com/url?sa=t&rct=j&q=&esrc=s&source=web&cd=18&cad=rja&uact=8&ved=2ahUKEwiC5ea-guLiAhXCmuAKHZCyC0EQFjARegQIAxAB&url=https%3A%2F%2Fwww.cabottrail.com%2F&usg=AOvVaw3zEf2-dUqhf5ictEU9gUQu
 2. Peggy's Cove
3. Fortress of Louisbourg National Historic Site
http://www.pc.gc.ca/en/lhn-nhs/ns/louisbourg
4. Cape Breton Highlands National Park
http://www.pc.gc.ca/en/pn-np/ns/cbreton/
5. Halifax Citadel National Historic Site
http://www.pc.gc.ca/en/lhn-nhs/ns/halifax
6. Maritime Museum of the Atlantic
https://maritimemuseum.novascotia.ca/
7. Halifax Harbour
8. Lunenburg
9. Canadian Museum of Immigration at Pier 21
10. Annapolis Royal Historic Gardens