About Us
With over a decade of experience, Swallow Immigration Consultancy Inc., managed by Mrs. Nousheen Pourjahani, founded in New Brunswick, Canada consults and provides accurate and documented information to applicants who are interested to immigrate to Canada.
With comprehensive knowledge and information about immigration laws and programs, Swallow Immigration Consultancy Inc.
is honoured to be able to always recommend the best and most suitable plan of immigration to their clients.
The company was selected as the official representative of the province of New Brunswick in 2017 to introduce and promote the Entrepreneurial Stream.
Holding private seminars, as well as participating in New Brunswick Information sessions held by the Government of New Brunswick, in various countries around the world, has provided Swallow Immigration Consultancy Inc. with the opportunity to introduce different immigration programs, and answer the questions of a large number of participants. One of the major achievements of this collaboration has been attracting applicants from many countries including Colombia, Nigeria, Egypt, Lebanon, Jordan, Syria, United Arab Emirates, Yemen, Iran, India, Pakistan, China, Singapore, Vietnam, Malaysia, and so on. Swallow Immigration Consultancy Inc. also serves as the official advisor to International Students of the University of New Brunswick (UNB), McKenzie Colleges and New Brunswick Community College (NBCC), as well as their official representative for introducing the facilities and curriculum of these educational centers.
Why us?
Swallow Immigration is your best choice to immigrate to Canada. Surely the following reasons will have you believing the same:
Our team
Swallow Immigration has always been honored to provide the best immigration services to its clients in conjunction with its experienced team.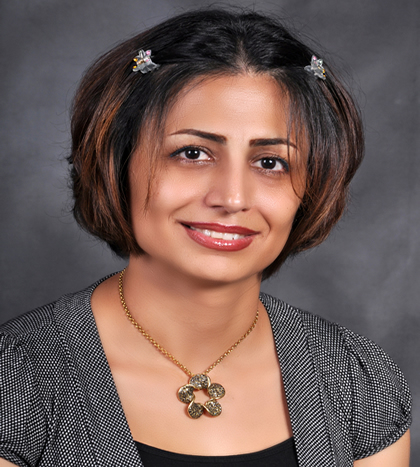 Nousheen Pourjahani
Official Member of the Immigration Consultants of Canada Regulatory Council (ICCRC)