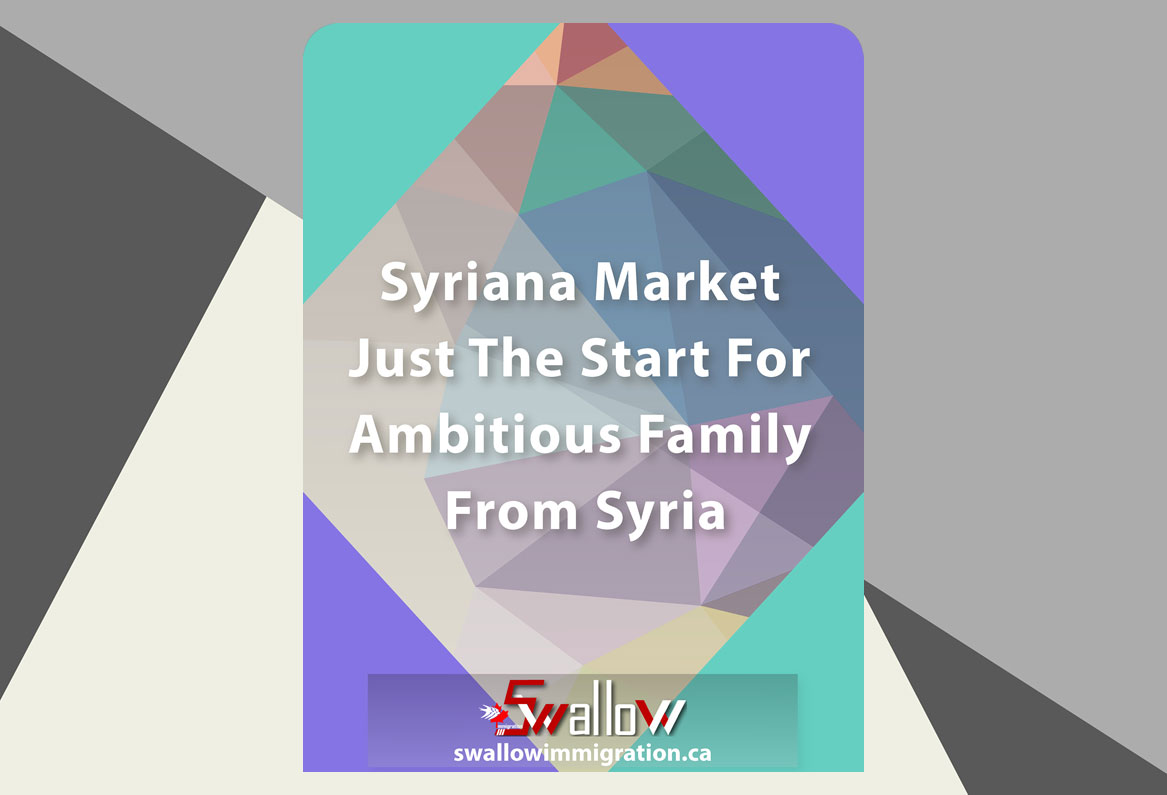 Syriana Market Just The Start For Ambitious Family From Syria
Mar 8, 2021 by Derek Montague
Rafat Harb, along with his mother, father and six siblings, first came to Halifax in 2016, after spending years in a crowded refugee camp. One might think Rafat would take his time to settle into his new surroundings after such a dramatic change in his life. But Rafat had a different mindset altogether. Two weeks after landing in Halifax, he took a job shoveling snow, even though he had never seen the substance until he moved to Canada.
Now, just five years after shoveling snow and trying to learn English, young Rafat owns Syriana Market, which is being touted as the largest international grocery store in Atlantic Canada.
Finally, on February 11, 2021, Rafat's vision became reality, with the opening of his rebranded Syriana Market. Success has come quickly with the new market, as the multicultural city of Halifax enjoys getting a variety of international goods at one shop. The Strawberry Hill location, which employs 13 people, also includes a dine-in restaurant and VIP room.
For more information follow the link below:
https://huddle.today/syriana-market-just-the-start-for-ambitious-halifax-family-from-syria/