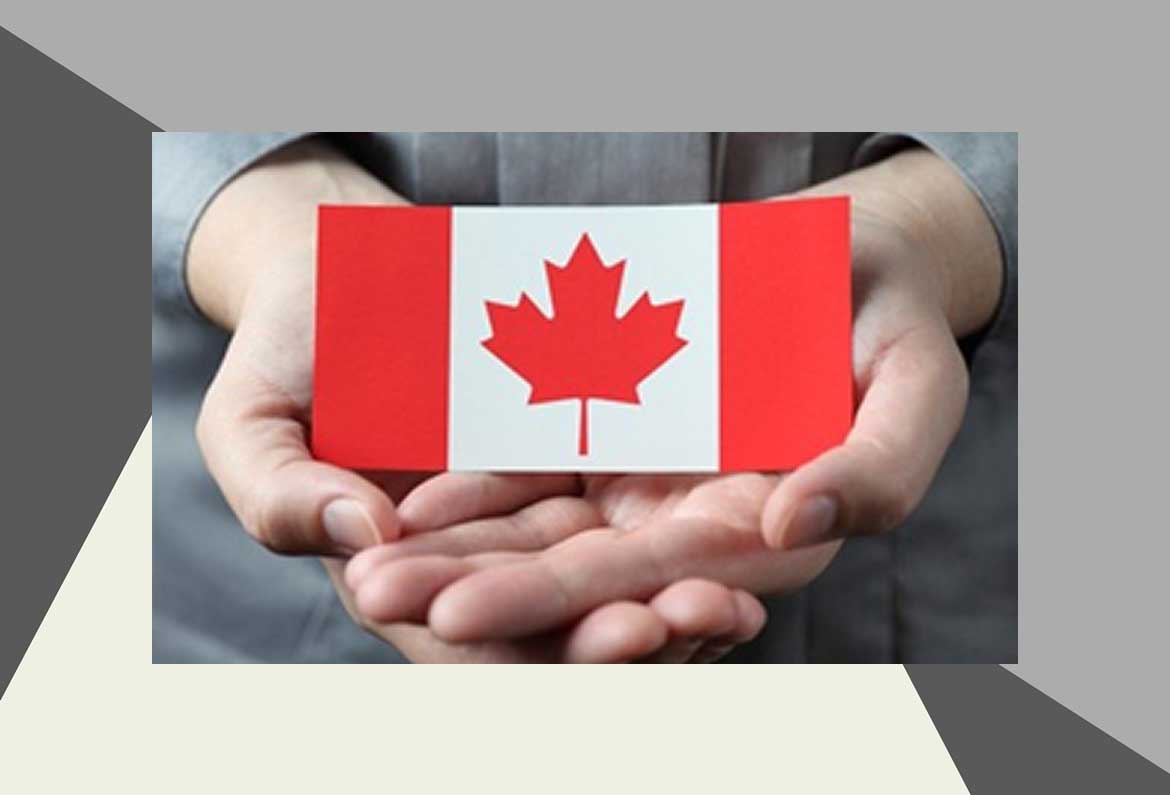 The Startup program has been created to attract Entrepreneurs who have potential and innovative ability to set up jobs in Canada as well as to be competitive in a worldwide market.
To apply for a Start-Up Visa, the Applicant should have the Supporting Letter from the Supporter Organization. If they are confident with the plan, they will issue the Supporting Letter.
In this program, up to 5 applicants can simultaneously apply as an employer if:
Each applicant has a minimum of 10% shares.
The Specific Organization and the applicants must have a minimum of 50% of the shares.
The capability of communication in English or French language will be noticeable for the applicants, so all the team members should take the Language Test in the approved institutes by RICC and the result should be submitted in their application.
It is necessary to know that the Canadian government will not financially support the immigrants who have Start-Up Visa, i.e. the applicants should prove how much money they have and how they can afford their daily living expenses as soon as getting Canada. So it is necessary to submit any documents indicating the amount of available money. The amount of money may vary according to the number of members in their family and it is annually updated.