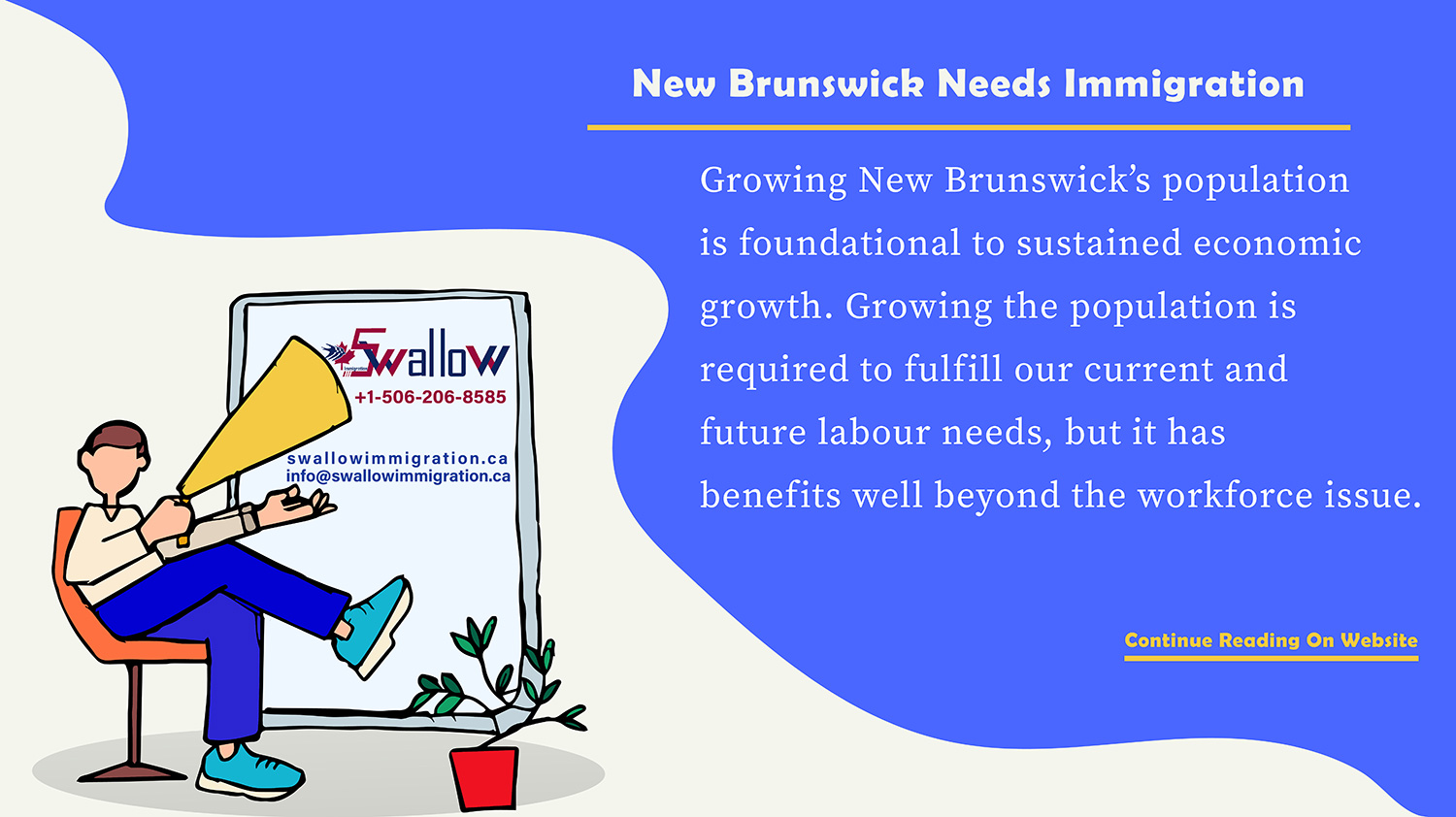 New Brunswick Needs Immigration
Growing New Brunswick's population is foundational to sustained economic growth. Growing the population is required to fulfill our current and future labour needs, but it has benefits well beyond the workforce issue.
We cannot sustain our population in the province without significant and consistent immigration – not even close. Statistics Canada reported in 2020 that the average birth rate in New Brunswick was 1.42 births per woman – a population needs about 2.1 or better to maintain its current population. In fact, Nunavut is the only jurisdiction in the country that is over that mark. So, we really do need those planned 500,000 newcomers per year for the country (and New Brunswick's proportional share).
Since the arrival of the Syrian refugees in 2017, New Brunswick has seen our population growth year-over-year – up about 40,000 people since that time. Our average age has decreased by six months. Both are big wins, but this growth (much like the pandemic) has also exposed some fundamental issues that threaten our continued growth – big issues like delivering effective healthcare, building adequate housing for all and providing high-quality education throughout the province.
For more information follow the link below: