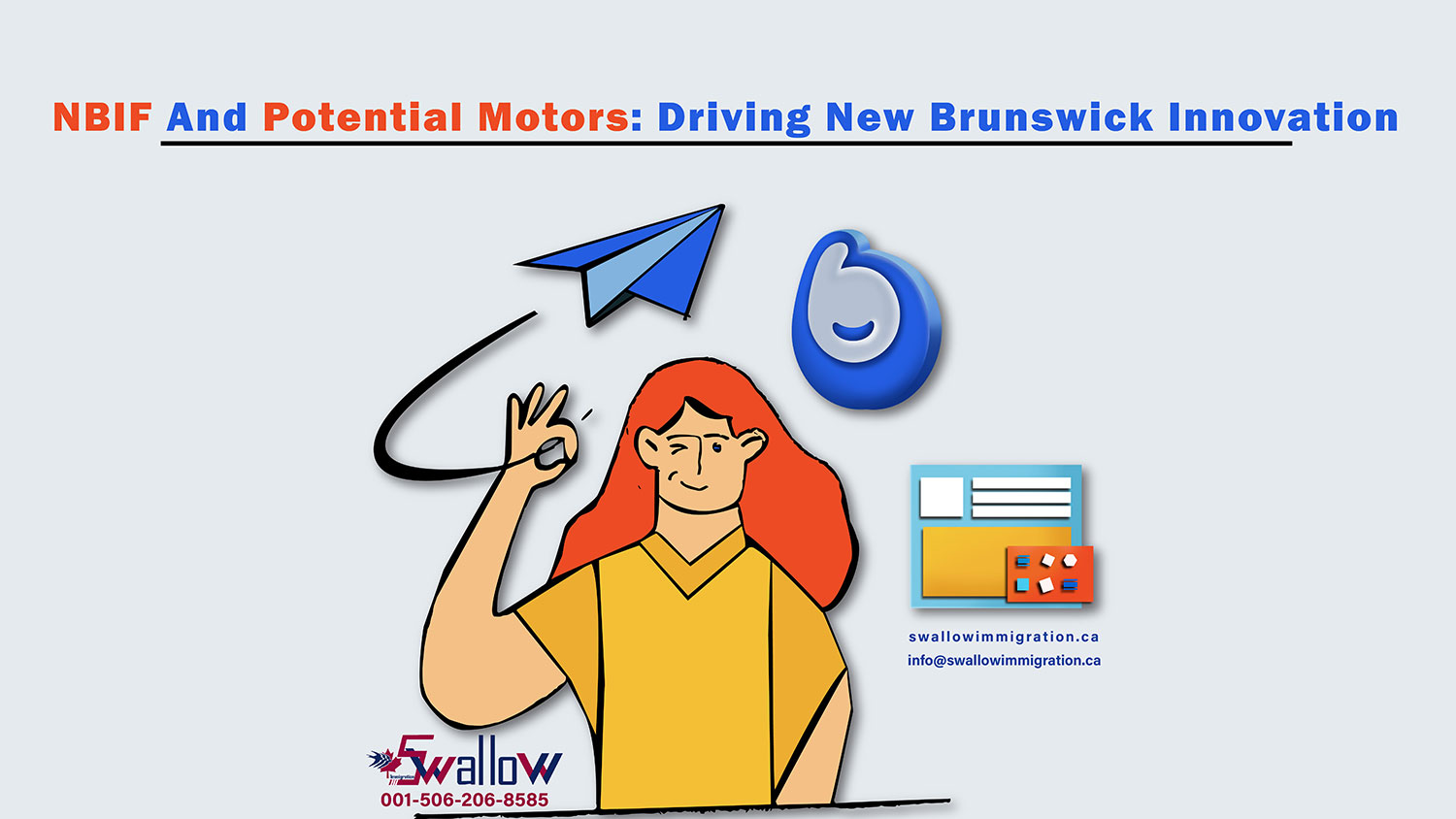 We celebrate the successes of the entrepreneurs we exist to support – most recently Potential Motors, a Fredericton-based company that officially launched the first of its kind electric off-road recreational vehicle, the Adventure 1.
At just 64" wide, this EV can hit ATV trails and remote destinations inaccessible by conventional EV trucks or SUVs. It also incorporates innovative vehicle control software that integrates subsystems like torque control and suspension and optimizes them proactively to adapt to different terrain.
In an industry that centres its mass production in the United States, China, Japan, and Germany, we as a province are punching well above our weight by being home to one of the biggest EV game-changers of the past decade.
Since Potential Motors' incorporation in 2019, NBIF has invested $1.5 million in this homegrown innovation. The company has attracted more than $6 million in investments across Canada and the United States.