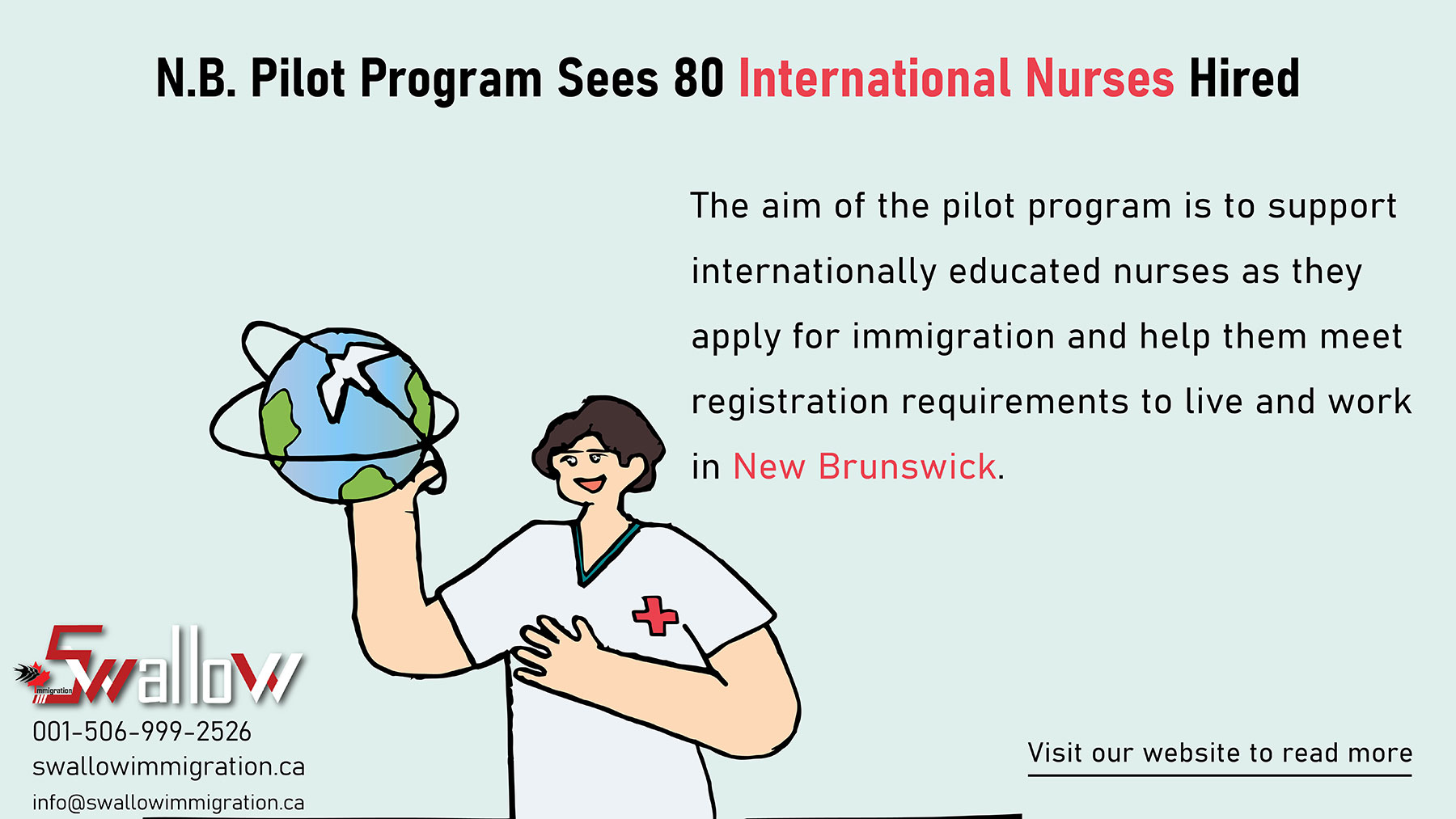 N.B. Pilot Program Sees 80 International Nurses Hired
The aim of the pilot program is to support internationally educated nurses as they apply for immigration and help them meet registration requirements to live and work in New Brunswick.
Of the 80 nurses the province has recruited, Horizon Health has hired 55, Vitalité Health has hired 12, and 13 got job offers from provincial nursing homes.
"It is encouraging to see so many new nurses hired through the recruitment pilot," said Post-Secondary Education, Training and Labour Minister Trevor Holder. "We are now investing to further expand and support the development of a new program, creating a fully staffed unit to manage anticipated increases in our efforts to recruit internationally educated nurses in the years ahead."
It can take from 12 to 18 months for an internationally educated nurse to become licensed to work as a licensed practical nurse or registered nurse in New Brunswick.
During the process, the nurses can work in support positions for regional health authorities or nursing homes serving in roles such as personal support workers.
For more information follow the link below:
https://huddle.today/2022/04/12/n-b-pilot-program-sees-80-international-nurses-hired