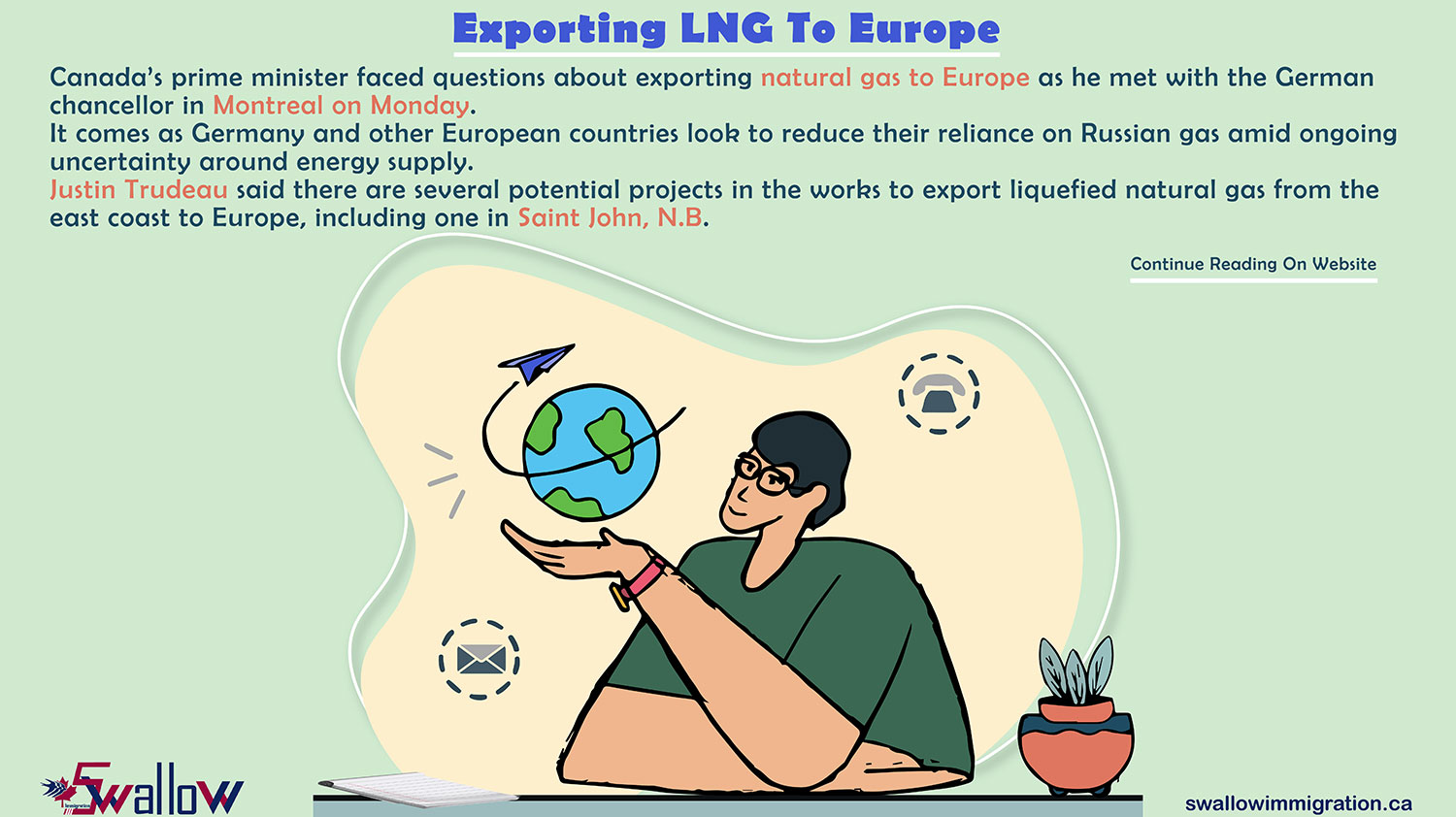 Canada's prime minister faced questions about exporting natural gas to Europe as he met with the German chancellor in Montreal on Monday.
It comes as Germany and other European countries look to reduce their reliance on Russian gas amid ongoing uncertainty around energy supply.
Justin Trudeau said there are several potential projects in the works to export liquefied natural gas from the east coast to Europe, including one in Saint John, N.B.
However, Trudeau said one of the challenges around LNG is the number of investments needed to build the required infrastructure.
Trudeau said while the need currently is to counter the energy crisis created by Russia, "the world needs to accelerate its ending of dependency on oil and gas in general" in the medium and long term.
For more information follow the link below: