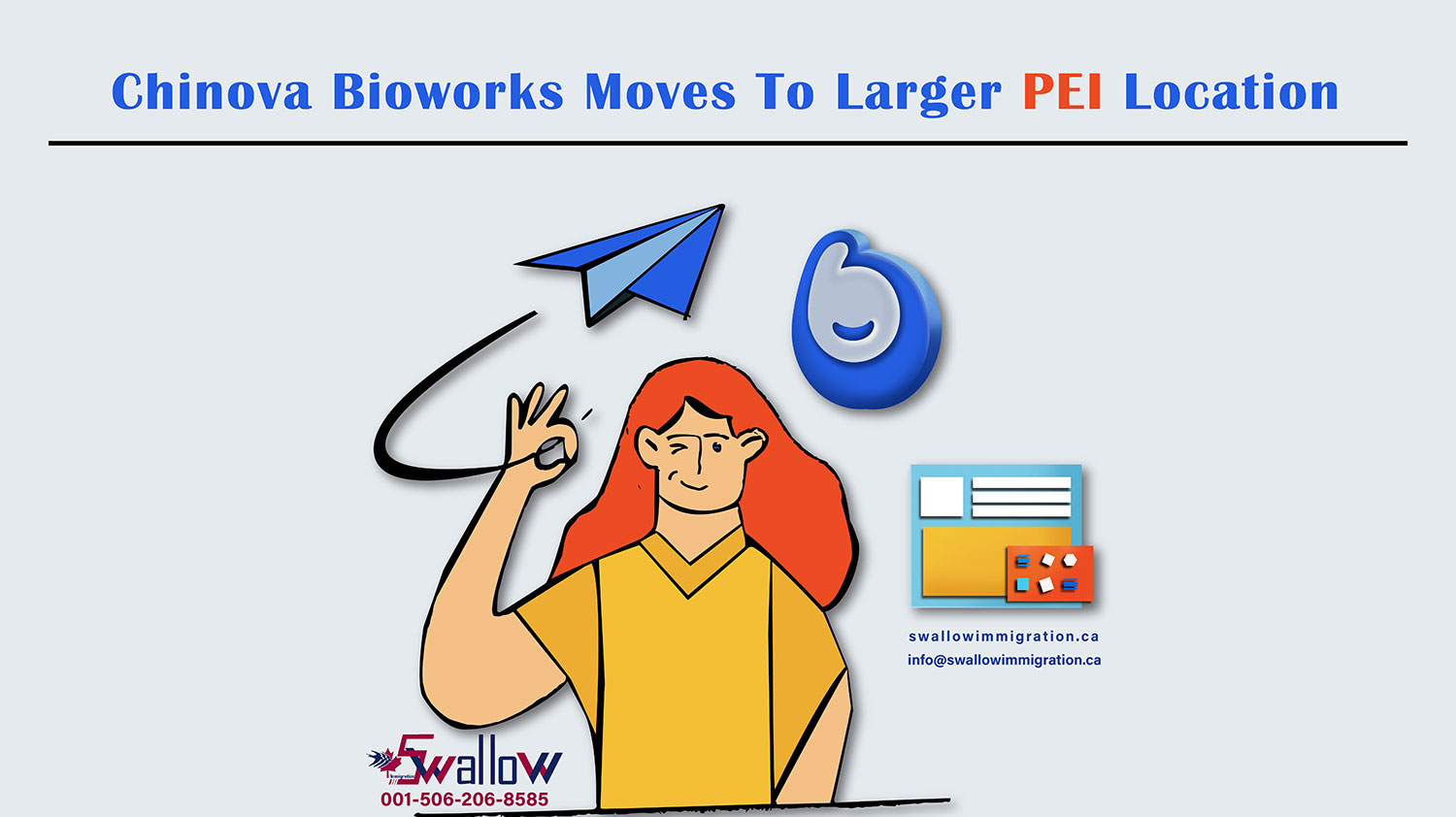 Chinova Bioworks Moves To Larger PEI Location
A New Brunswick biotech company mandated with developing healthier, natural food preservatives and reducing food waste has expanded its footprint in Prince Edward Island.
Chinova Bioworks announced the opening of its new manufacturing space in P.E.I. on Sept. 1, the day of its official grand opening.
The new space is located in the Bioscience Manufacturing Incubator (BMI), a facility operated by the PEI BioAlliance, a private-sector non-profit organization mandated with the growth of P.E.I.'s bioscience industry.
The move to the state-of-the-art, environmentally and eco-friendly berth at the BMI will allow Chinova to scale its capacity up twenty times, to accommodate the expansion from its first pilot-scale production in Charlottetown.
The move and expansion it entails will require Chinova to hire more staff, both in P.E.I. and New Brunswick.
For more information follow the link below: